Systematizing and advancing existing knowledge about the Amazon in its different themes and dimensions is a premise of the Concertation, since its inception, to meet the objective of fostering paths and concrete actions for conservation and development of the region. Thus, we have developed a repertoire of plural knowledge, based on research, exchanges, and dialogues between people and organizations that are part of our network.
Identify and systematize the main indexes and indicators of development of the Amazon. Qualified and critical view of indicators for the region (IPS, SDGs, HDI, GDP, GINI) and the available and necessary infrastructure and human capital for the development of a more sustainable base economy in the region.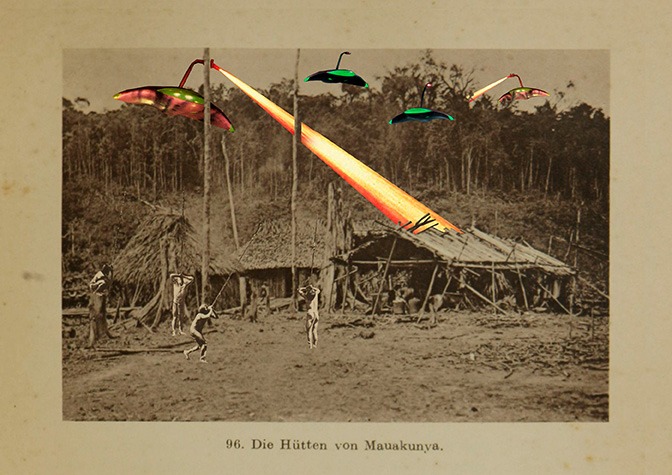 Browse through spiral
to view other axes.
Discover Legal Amazon in Data, a platform offering an integrated view of the Legal Amazon's nine states, gathering 113 indicators across 11 subjects: Science & Technology, Demography, Social Development, Education, Economy, Infrastructure, Institutional, Environment, Sanitation, Health and Safety.
The platform is an initiative of the Amazon Concertation network to generate information and support dialogue, decisions and sustainable development projects in the area.
60% of the Brazilian territory
Source: Cidades e Estados/IBGE, 2019
Source: População estimada IBGE, 2020
14.5% of the country's municipalities
Platform Legal Amazon in Data seeks to support governments, companies and civil society in using data to find answers to the region's challenges. Take our user experience survey and contribute to improving the initiative.