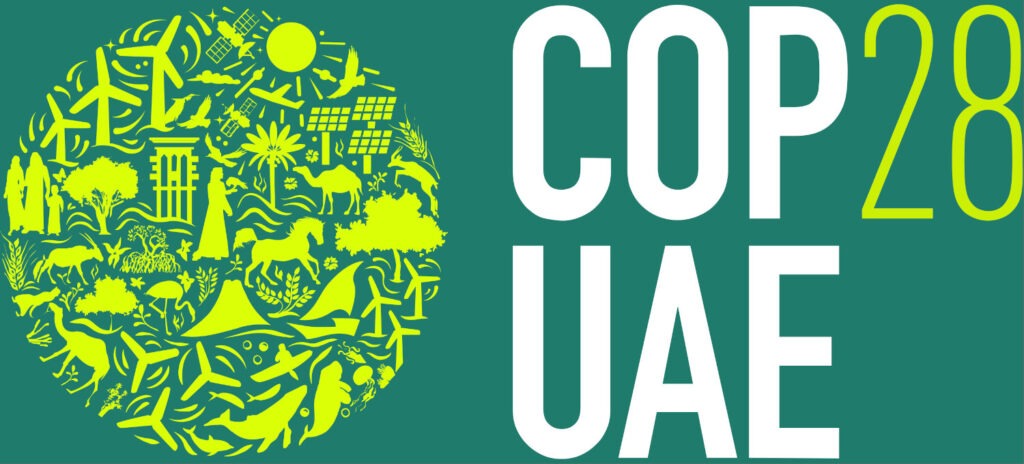 The Concertation will be present at COP28, which takes place in Dubai, in the United Arab Emirates, between 11/30 and 12/12. Alongside partners, the initiative will participate as an organizer or panelist in 10 events that will address topics such as bioeconomy, climate justice, science and technology, inclusive food systems, among others.
Dialogue towards the Amazon Summit: an integrated development approach.
Experts discuss proposals to overcome the major challenges in the sustainable development of the Amazon.
Unlikely Encounters: Neca Setubal and Maickson Serrão
The project by the network "A Concerted Effort for the Amazon" in collaboration with Revista Página22 brings together actors from different backgrounds to discuss a common theme. To talk about education, Maickson Serrão and Neca Setubal engage in a relaxed conversation about teaching in and about the Amazon regions.
An Agenda for the Development of the Amazon
How to act in favor of the sustainable development of the Amazon, taking into account its complexity, challenges, and regional diversities?
With this macro approach, the initiative "A Concerted Effort for the Amazon" presents "An Agenda for the Development of the Amazon." With a long-term development vision, the proposal brings specific action fronts for building this path and translating these challenges into concrete action.
Tackling deforestation at the local level.
This study seeks to deepen the understanding of critical issues for the prevention and combat of deforestation actions at the level of Amazonian territories.
Land Use Planning and Land Regularization: Between Challenges and Opportunities
The 5th Meeting of the 2023 Concertation focused on the challenges and opportunities in land use planning and land regularization (OTRF) in the Amazon. It took place on October 16 in partnership with the Land Governance Institute.
Rede formada por pessoas, instituições e empresas com o propósito de buscar soluções para a conservação e o desenvolvimento sustentável da Amazônia. Reunimos mais de 600 lideranças engajadas e criamos um espaço democrático para que as dezenas de iniciativas em defesa da Amazônia se encontrem, dialoguem, aumentem o impacto de suas ações e gerem novas propostas e projetos em prol da floresta e das populações que vivem na região.
A systematized knowledge base about the region. The spiral format reflects the dynamic and constant expansion of this base.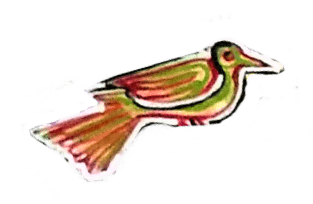 <!=========Events list Template 1.6.3=========>
November 2023
December 2023
Stay updated with the latest news.