2021 Year in Review and 2022 Outlook
The Concertation´s last plenary session of the year, held on 12/06, included a year in review and also the group's perspectives for 2022. The agenda also sought to honor the artists who contributed to our network.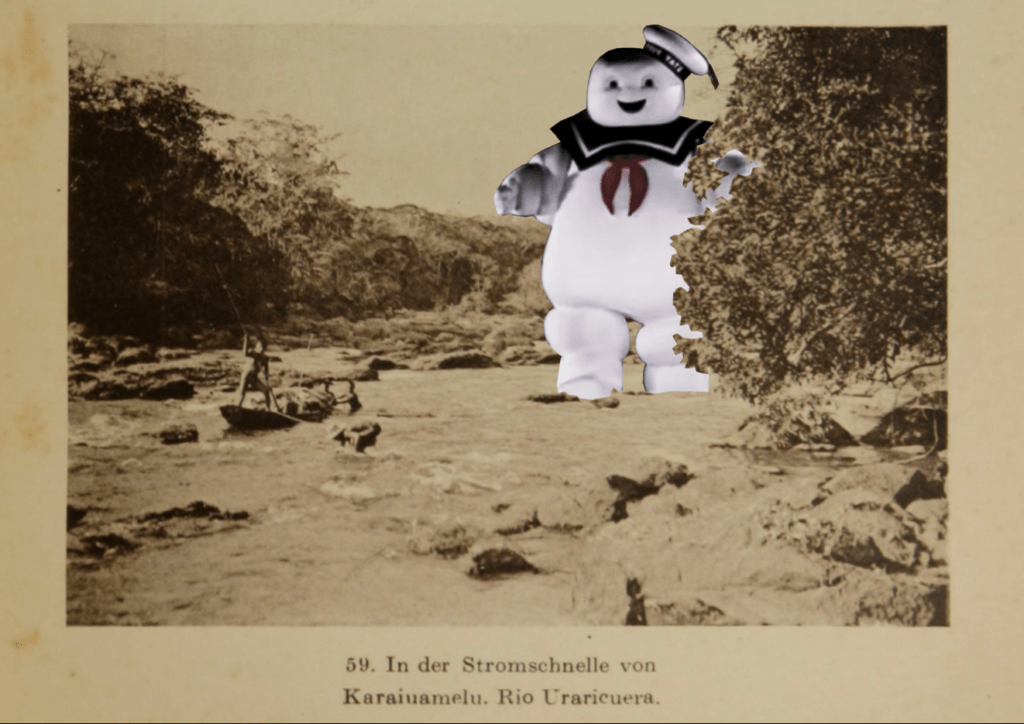 AN AGENDA FOR THE DEVELOPMENT OF THE AMAZON
How to act for the sustainable development of the Amazon, considering its complexity, challenges and regional diversities?
With this macro-approach, the Amazon Concertation presents "An Agenda for the Development of the Amazon", a long-term vision of development of the region with specific action fronts for building this path and translating these challenges into concrete action.
All the images that illustrate this presentation are by the artist Denilson Baniwa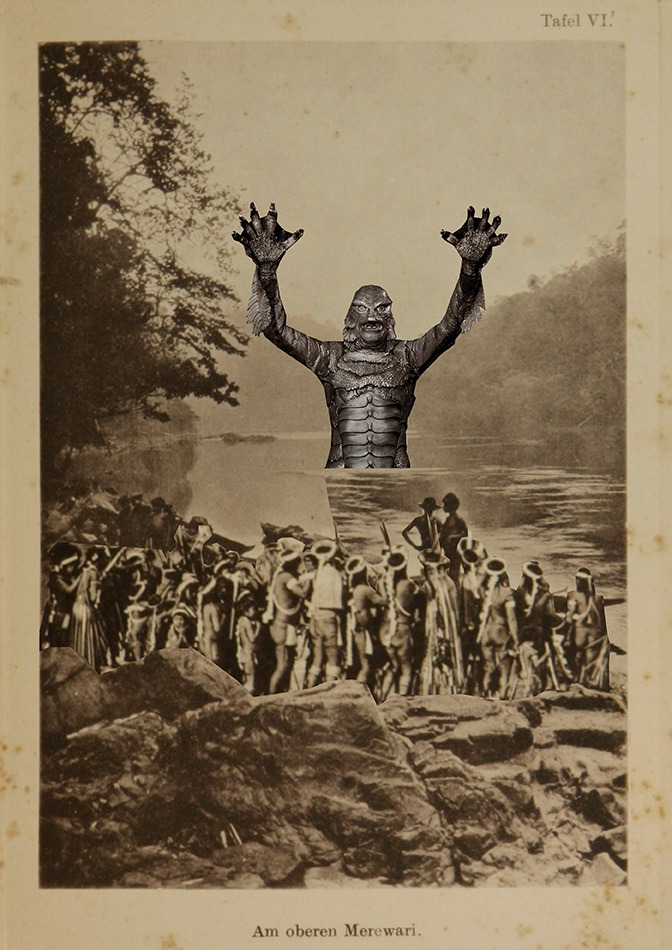 The presence of art in concertation mobilizes, thrills, approaches and sensitizes. It updates the Amazonian imaginary, breaking with stereotypes. Opening spaces for the manifestations of arts and artists is already part of the way of being and expressing ourselves in the Concertation itself, because it allows us to connect the technical and the sensitive, showing that this is not only possible, but necessary and urgent. These artistic expressions humanize and land discussions in the territory. Every meeting with artists, every illustration of texts, every song, every video opens doors (and windows of breath) to look at the Amazon in its complexity.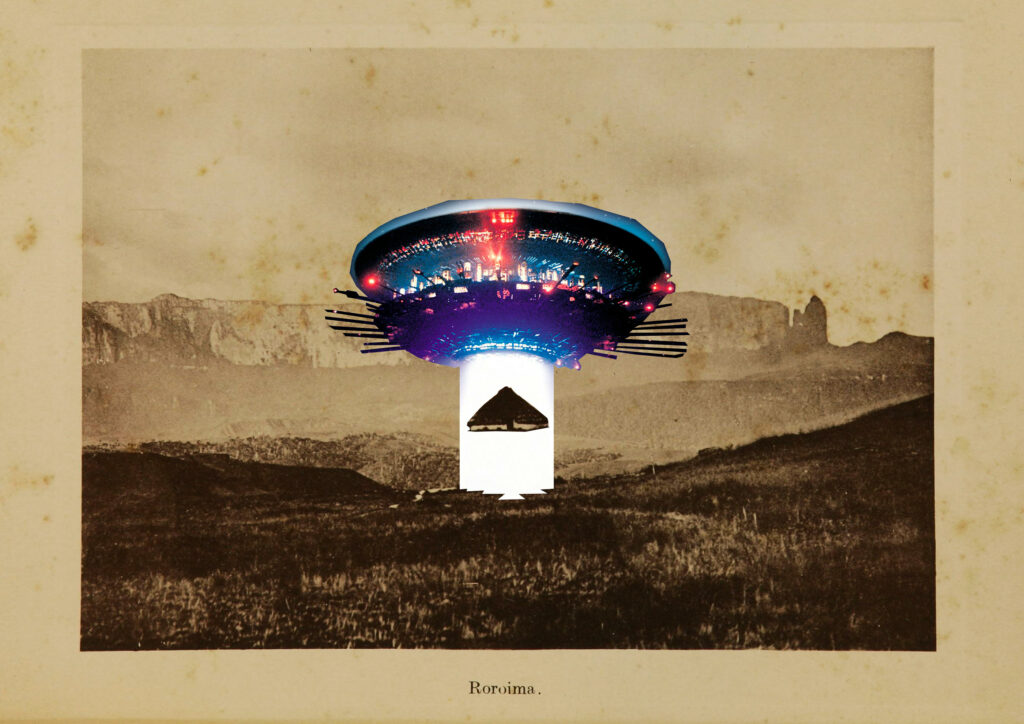 Network formed by people, institutions and companies with the purpose of seeking solutions for the conservation and sustainable development of the Amazon. We have gathered more than 400 engaged leaders and created a democratic space for the dozens of initiatives in defense of the Amazon to meet, dialogue, increase the impact of their actions and generate new proposals and projects for the forest and populations living in the region.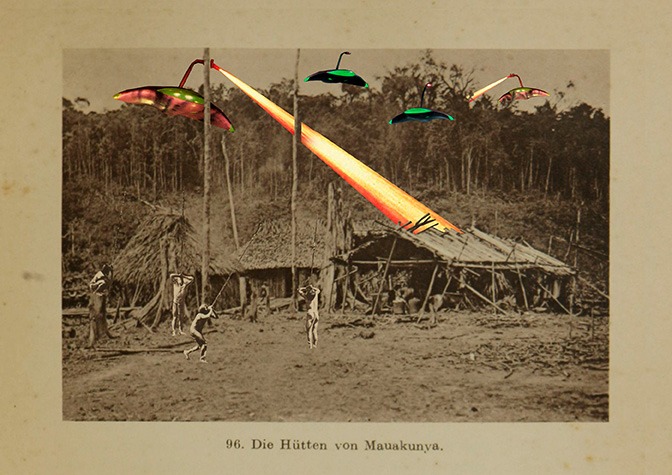 Systematized knowledge base about the region. The spiral format translates the dynamics and constant expansion of this base.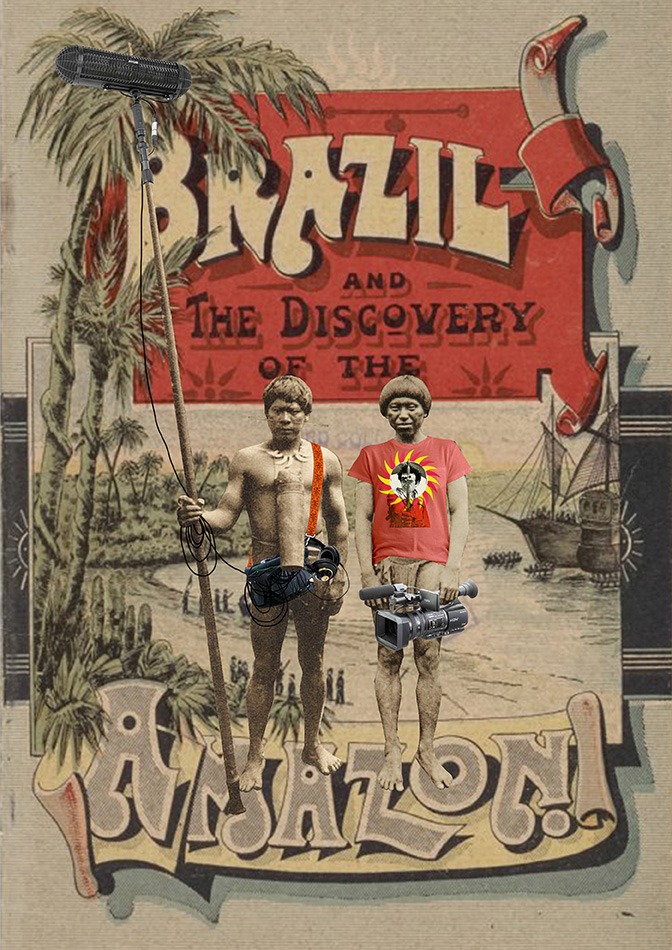 <!=========Events Default List Template 1.4.3=========>